Croix Valley Rubs & Sauces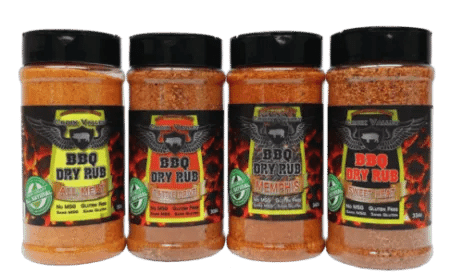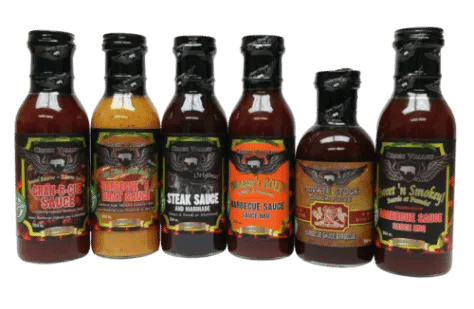 Croix Valley has tried and tested for years in steakhouses and around the continent in the competition BBQ circuit, their sauces are perfect for steak, chicken, pork, burgers, fish, wild game and all meats and vegetables.
Hand crafted in small batches since 1996. These award-winning sauces are extremely versatile and can be used as a barbecue sauce, a marinade, a basting or a dipping sauce or as a key ingredient in cooking a wide variety of dishes. On the table or in the kitchen for the chef.
All Croix Valley sauces are tomato-based and will not burn on the grill. Natural tomato enzymes will help to break down amino acids in your food which enhances texture as well as flavour.
Croix Valley BBQ Sauces are All-Natural, contain no artificial flavours, no MSG and are completely Gluten Free.
Croix Valley Rubs & Sauces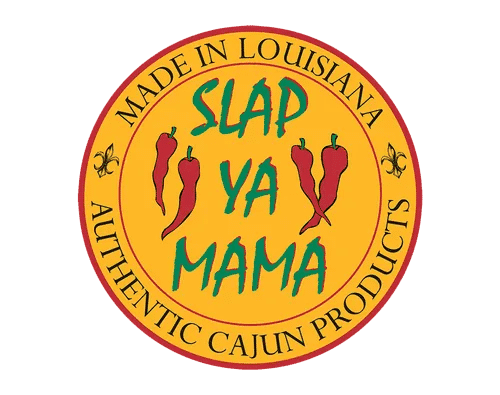 Cajun Seasonings & Sauces
Hot stuff from Louisiana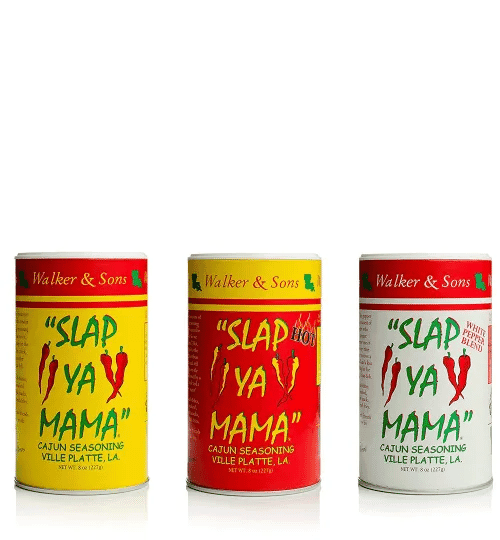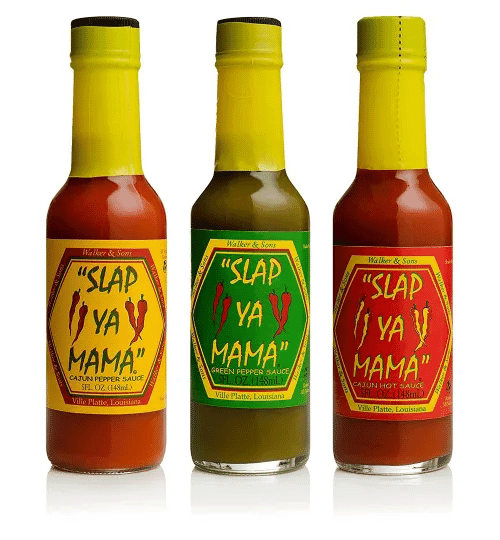 See What Our Customers Have To Say